Press photopage - Eurospoor 2018
Leo en Chitra Hendriksen
Founders and 26 years of organisation of
Eurospoor in the Jaarbeurs in Utrecht (NL).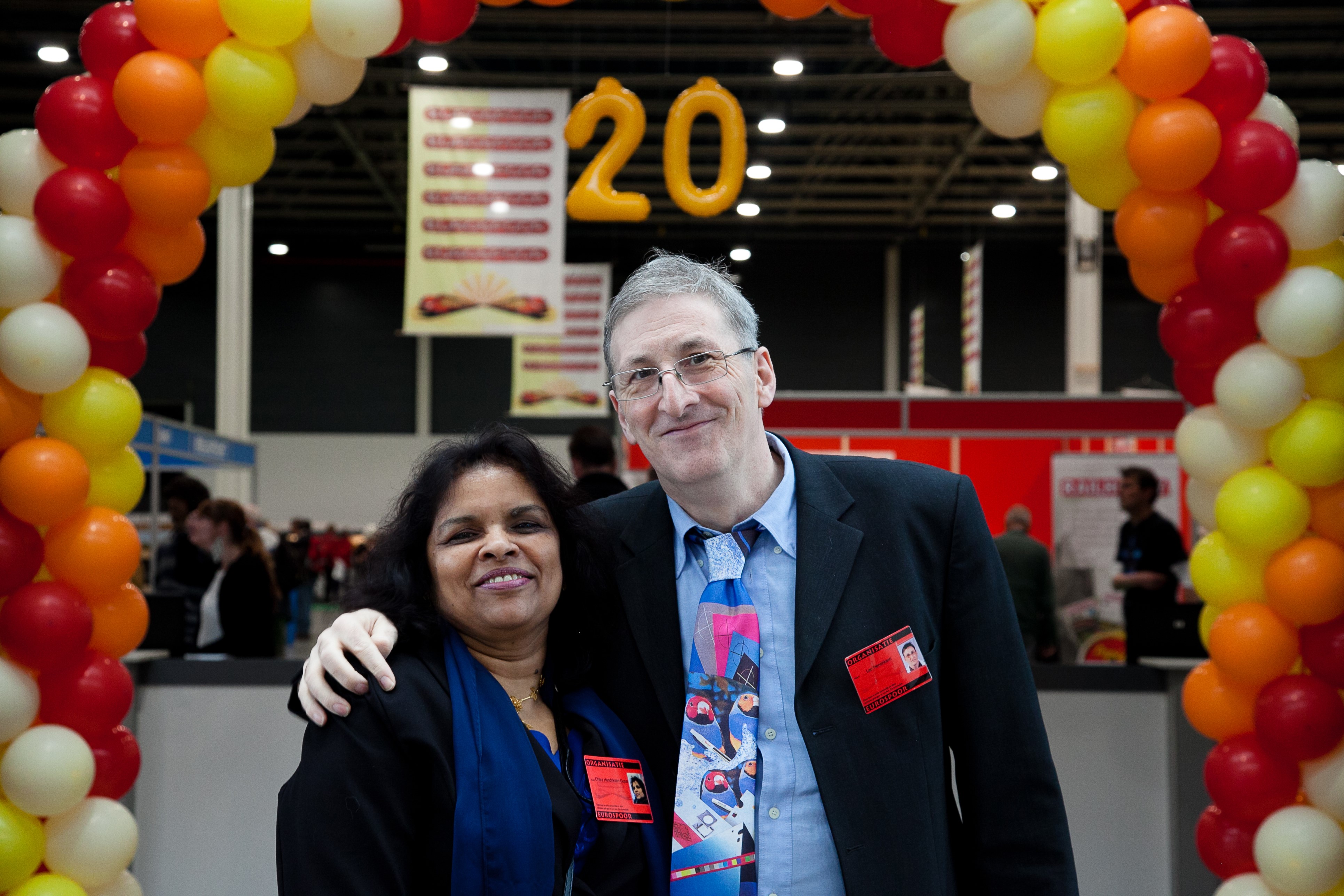 Special: Photo's of participating clubs for 2018
(Please scroll down for general pictures of Eurospoor)
Prospect Point, High Wycombe & District MRS (UK)

De Sodumb & Gamorrah Mining and Navigation Co.
Foto's: Leo Bettonviel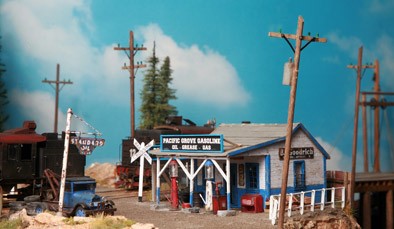 'Le Mastrou', Çlub Ferroviaire Grangeois (F)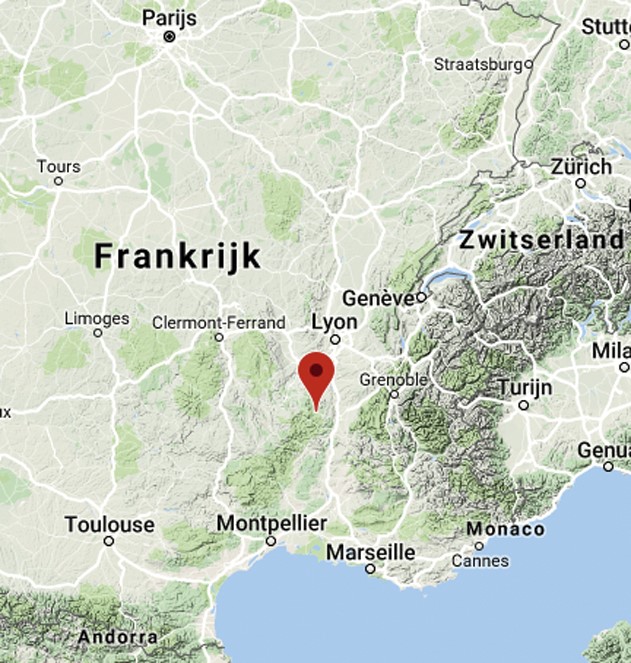 De Bimmelbahner (Foto's: NortimPhoto)
MEC Hoyerswerda
Midford - Layout and photo: Shepton & District Model Railway Society
One of the top model railways in the UK is ''Midford'' , a long-closed station of the Somerset & Dorset Joint Railway in southern England. Center point is the beautiful Roman-style bridge with eight arches. In this still existing, unusual 'bridge over a bridge' construction, two railway lines crossed one river valley.
Is 'nt it a wonderful inspiration for the home layout?
GENERAL: Eurospoor in general, ambient shots
Logo Eurospoor
Dream away in magnificent landscapes               Foto Eurospoor
Foto Eurospoor                                                 
Märklin steamloco from the 60-ies            The so called 'Crocodile', a beloved model
with original carton.                                 among model train collectors
Foto: Eurospoor                                       Foto Eurospoor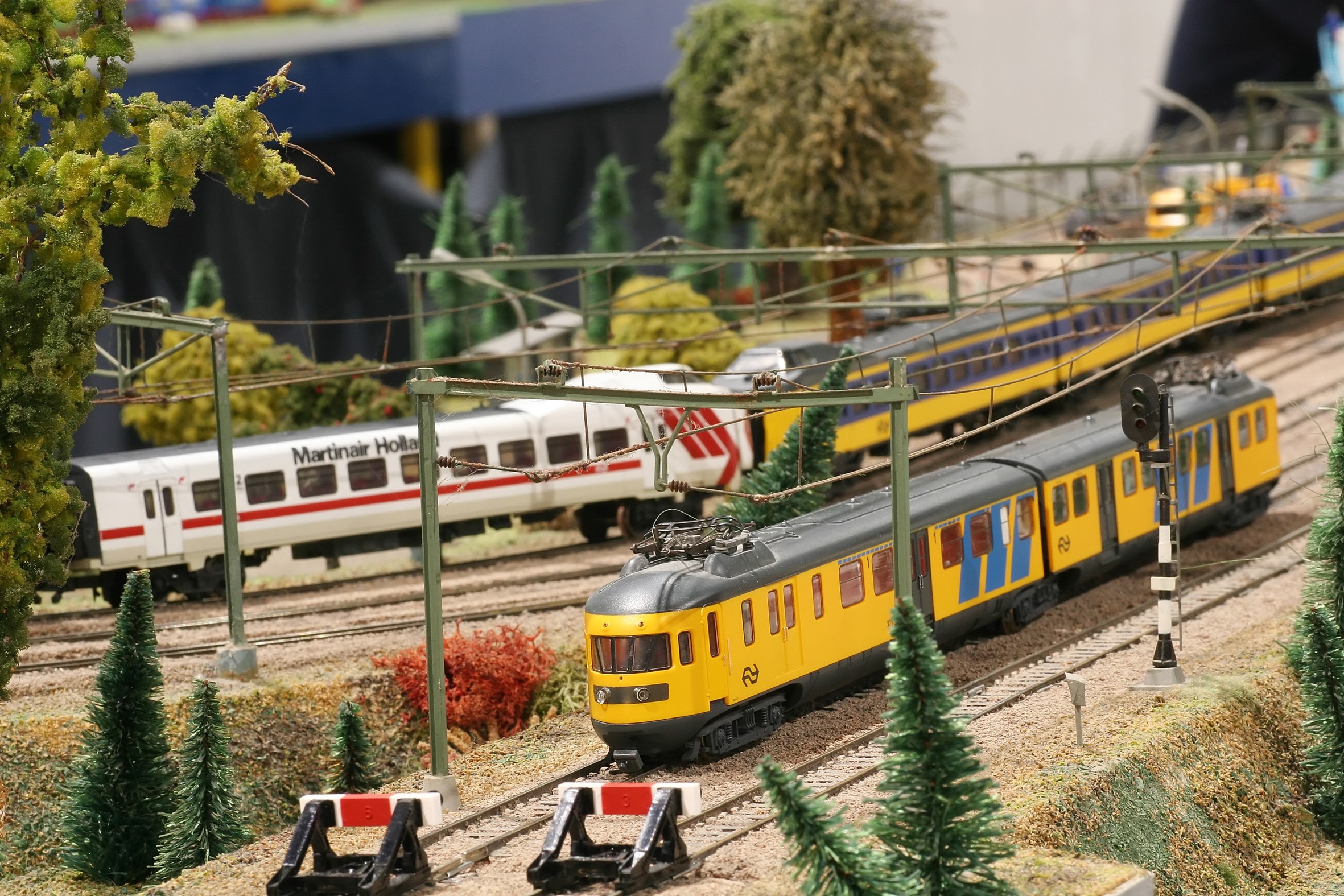 Dutch model railway layout. Foto: Niels Laan.
 Spoor-Z, scale 1:220 wit real                Layouts to operate by children (only)
working engine.                                    Foto: Eurospoor
Foto: Eurospoor 
DIORAMA CONTEST
Diorama's that participated in earlier years. Photo: Eurospoor.
GEKE VAN PETEGEM (Selling of handmade cows)
 Geke aan keukentafel (foto: M. Kempenaar)     Nederlandse koeien